Facebook | Marketplace | Instagram
Marketplace in Facebook + Instagram | The marketplace in Facebook + Instagram
Public group 1.5 Mio. members
manoga | Marketplace
something for everyone
Unsere Geschichte
Jeder fängt mal klein an - so wie wir. Aus einer gemeinsamen Vision haben wir Schritt für Schritt etwas Großes gemacht. Darauf sind wir stolz.
Our history
Everyone starts small - like us. Step by step, we have made something big out of a shared vision. We are proud of that.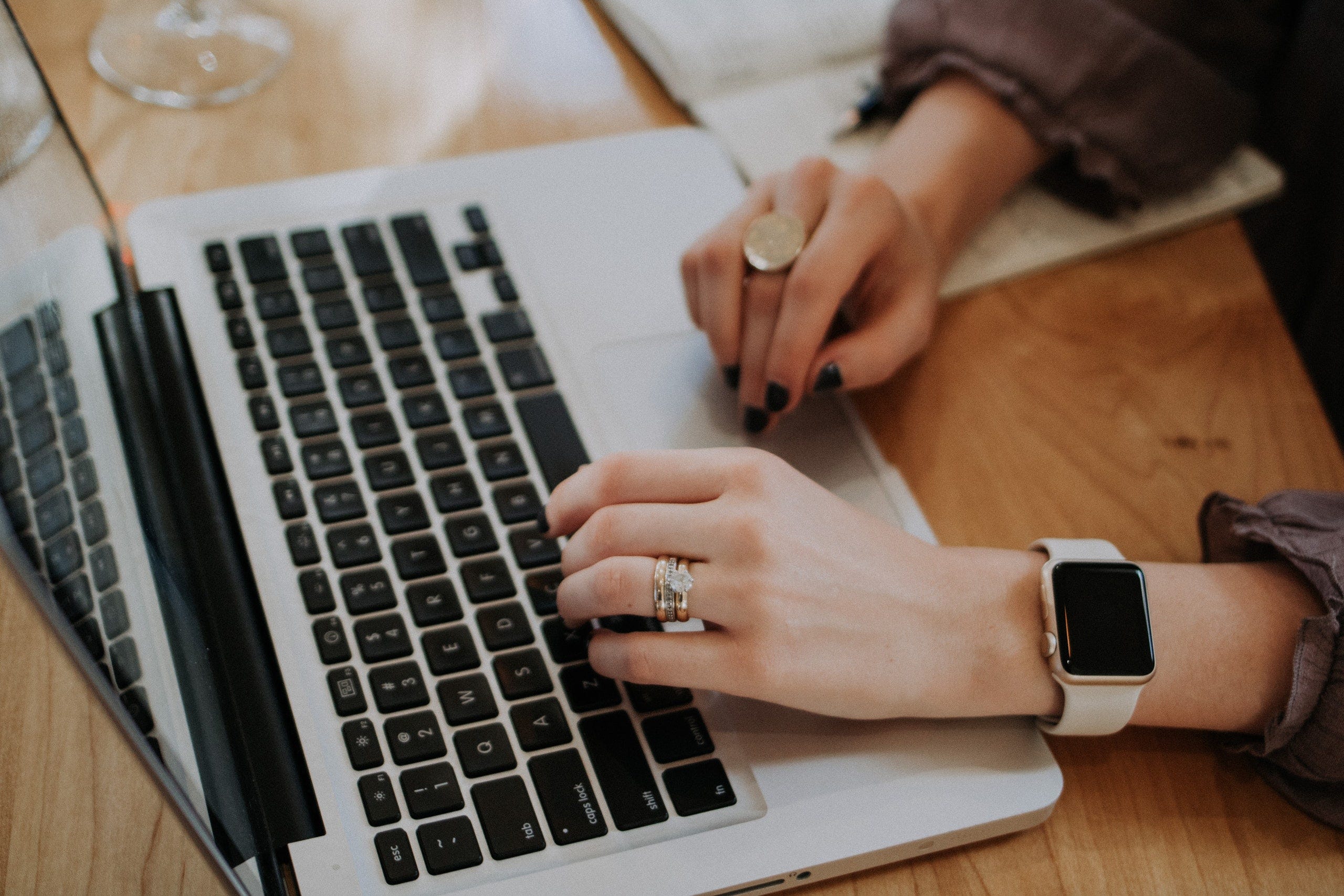 Unsere Kunden
Wir sind erfahren, sowie fokussiert auf gute Ergebnisse und schätzen es, mit Kunden zusammenzuarbeiten.
Our customers
We are experienced, reliable and focused on good results and we appreciate working with great customers.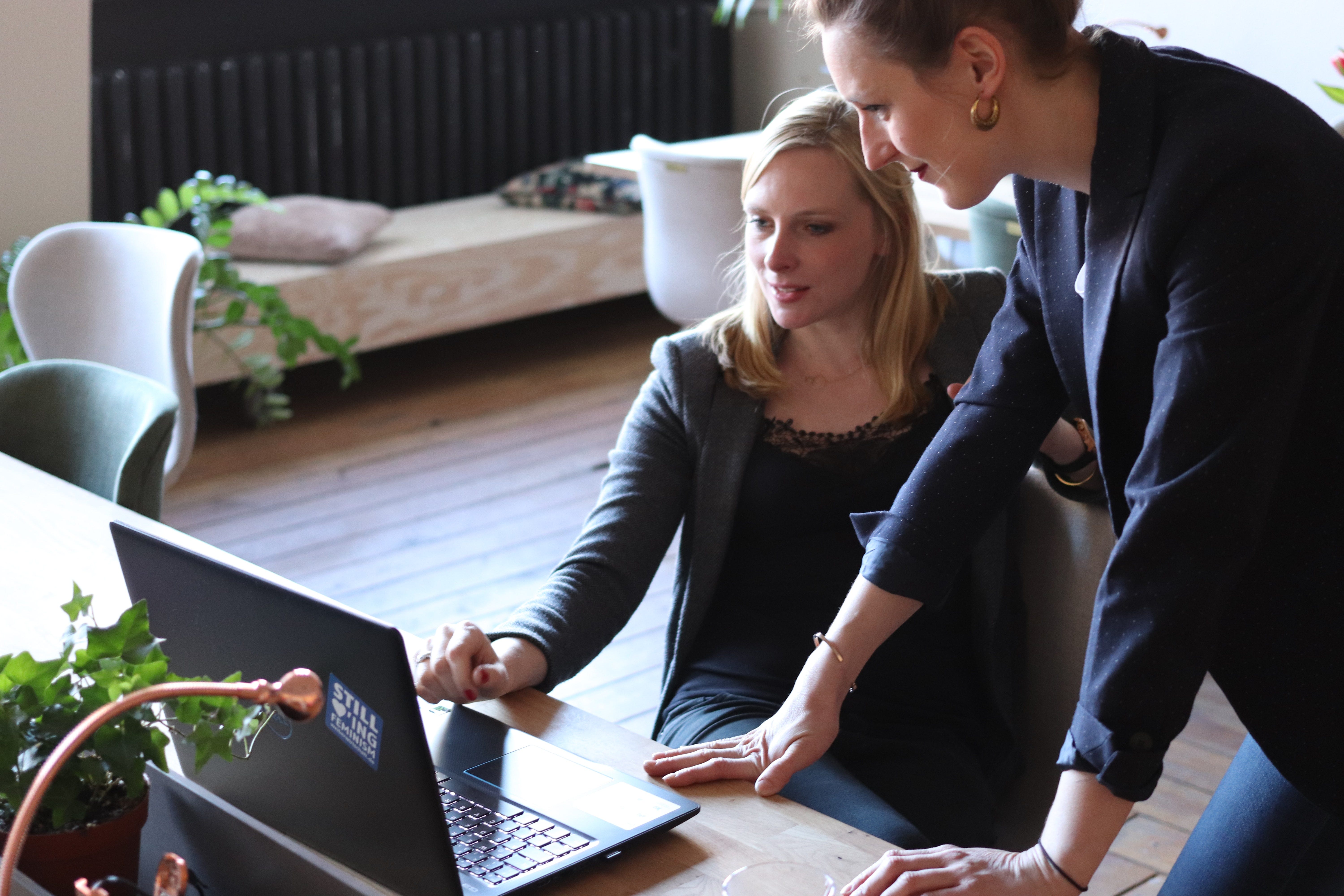 Unsere Motivation
Unsere Arbeit ist Leidenschaft und ein positiver Antrieb für jeden Tag. Sie bringt uns dazu, Herausforderung als Chance zu verstehen und neue Ziele zu erreichen.
Our motivation
Our work is passion and a positive drive for every day. It makes us understand challenges as opportunities and to achieve new goals.